Train Chartering and its sister site Luxury Train Club are the starting points for discovering about private carriage hire.
Where Can You Travel?
Europe
Europe has a large rail network, offering many opportunities for fascinating and safer journeys in well-maintained carriages attached to punctual trains.
USA
Privately-owned rail cars
Amtrak trains
South Africa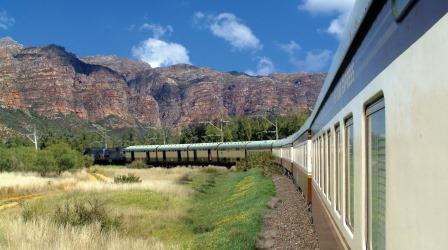 The Blue Train and Rovos Pride of Africa can be chartered to any destination on the rail network.